Jules Upcycled Dress
Upcycled Fabric
We intercept fabrics headed for the landfill and give them brand new life. Upcycling is better for the environment and the result is vintage-feel small-batch styles that are as unique as they are wearable.
Shop Upcycled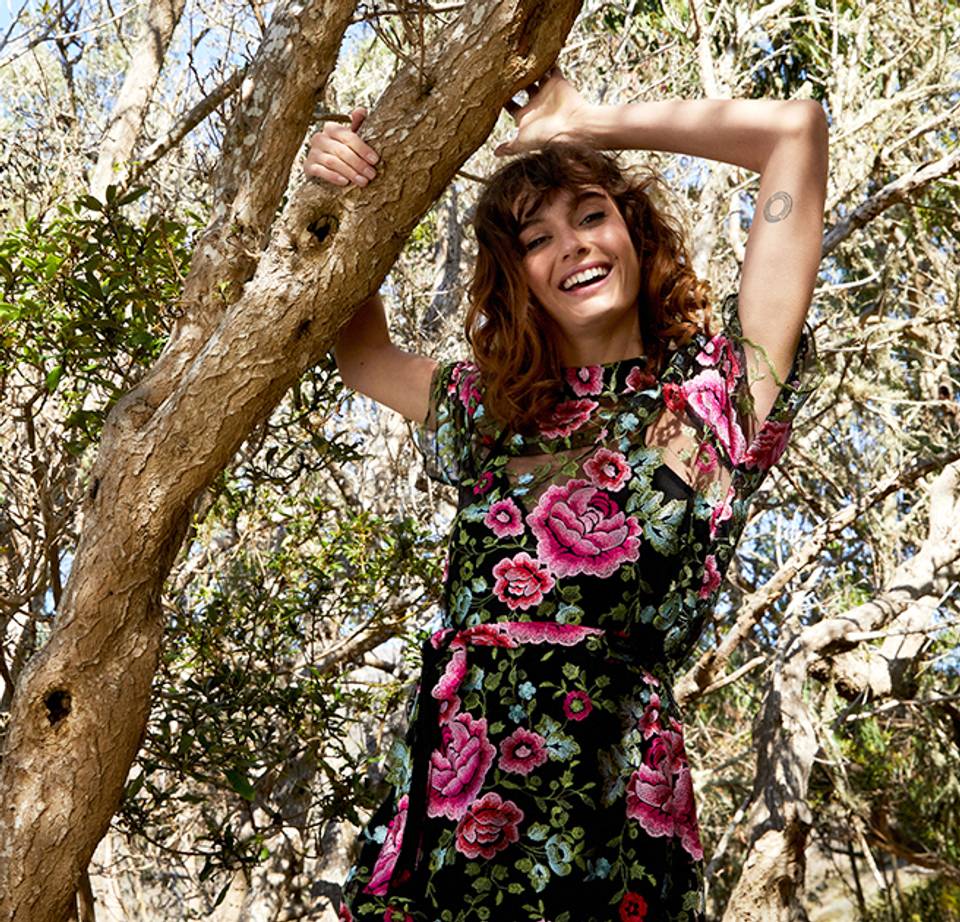 give $20, get $20
Send your friends $20 off their first order of $50+ and get $20 off for each successful referral.
Learn more
options are a gift
Know they love sustainable style but don't want to guess on style or size?
give a gift card