Deadwood River Black Suede Jacket
Sustainable Leather
Upcycled and recycled leather-focused fashion handmade by Deadwood Studios in Stockholm.
Shop Sustainable Leather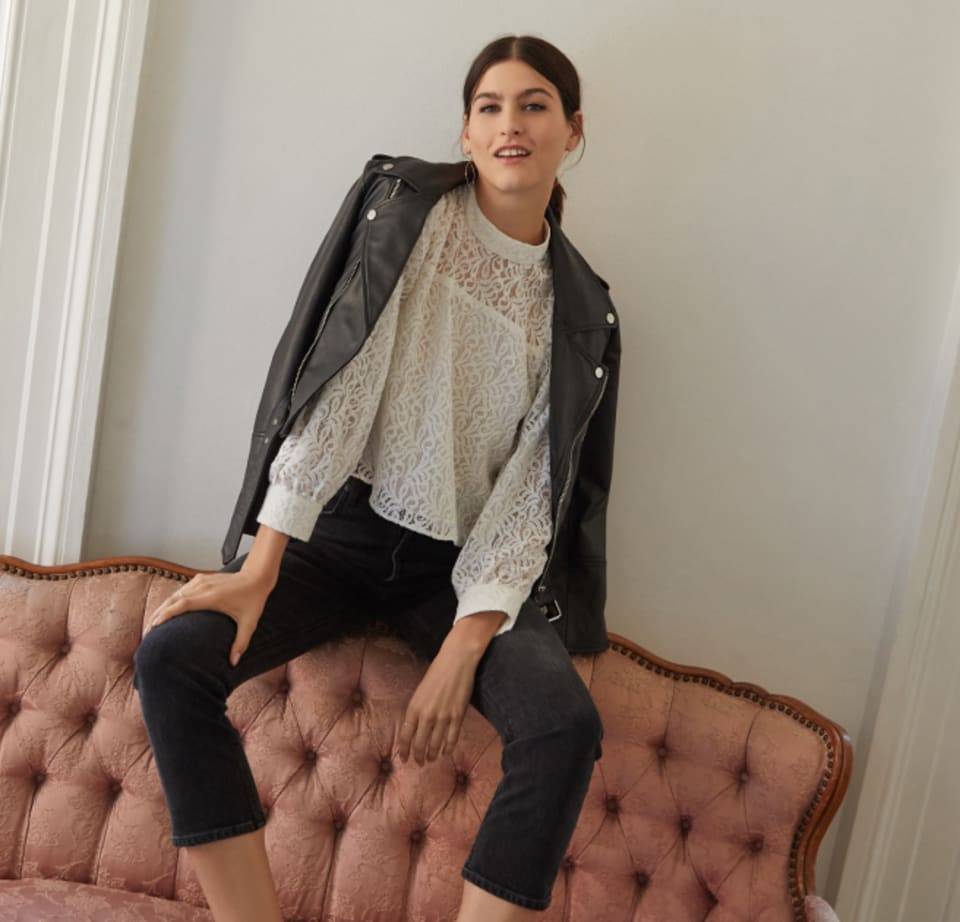 give $20, get $20
Send your friends $20 off their first order of $50+ and get $20 off for each successful referral.
Learn more
options are a gift
Know they love sustainable style but don't want to guess on style or size?
give a gift card